Not ready for watermelon season to end? Neither are we! Good thing you can freeze watermelon for an an easy grab-and-go solution all year long!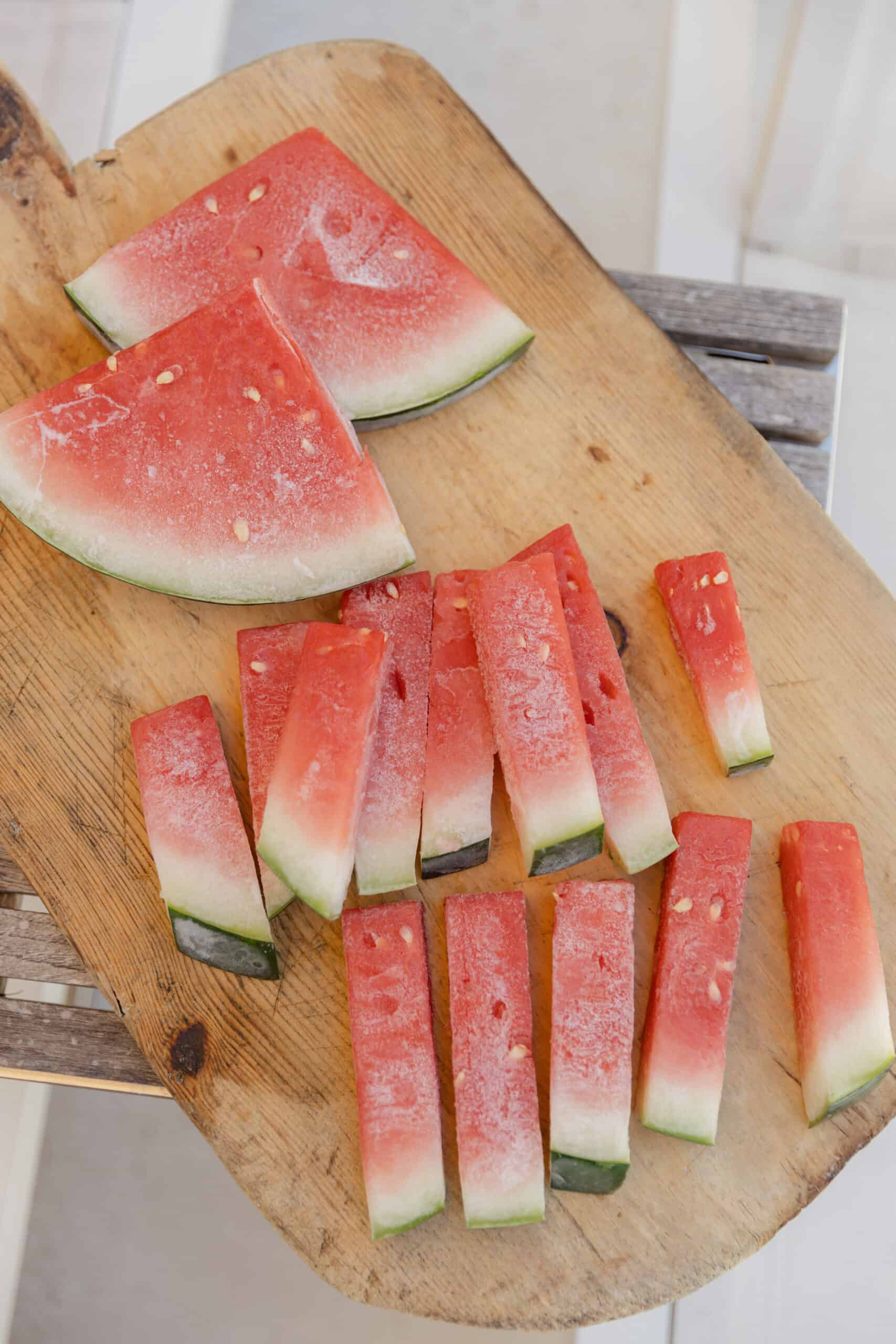 Frozen Watermelon Teethers & Popsicles
1

Watermelon

Seedless

1

Freezer Safe Tray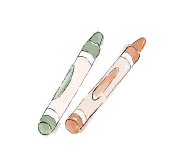 Kid Tip: Wait to use these teethers until your baby has started solids around 6 months old. 
Cut watermelon into 1 cm thick sticks or wedges.

Lay them on a freezer-safe tray and pop them into the freezer for a couple hours.

Serve or store in freezer safe bags throughout the year and enjoy for up to 3 months!